Hello All, Happy Earth Day and welcome to Spring, although today there's a blustery wind and the temperature is not expected to climb out of the 40s.  However there are spring blossoms and buds on the trees, and the warmer weather seems imminent.
Happy to report I have had both doses of the vaccine, although my day to day activity hasn't altered much at this point.  When I teach at school, the students and I are still masked, surfaces are cleaned regularly, and hand sanitizer is always at the ready.  All of this is likely to continue until the end of the academic year in June.  Yet preparation is underway for a second recital, which will include a number of interesting pieces, from Classical to Jazz to Pop.
I am looking forward to July, at which time my favorite bands have a number of concerts and shows booked.  It's been a very quiet winter!  I don't personally have any performances on the calendar, largely because my band mates are all busy with teaching and other projects.  But I do hope to resume recording for the Nightsong album, since it has been tabled for several months now.
At four months old, my granddaughter Elena is growing like a weed, and appears to be a very happy and bright little person; always smiling!  It's a genuine joy whenever she visits.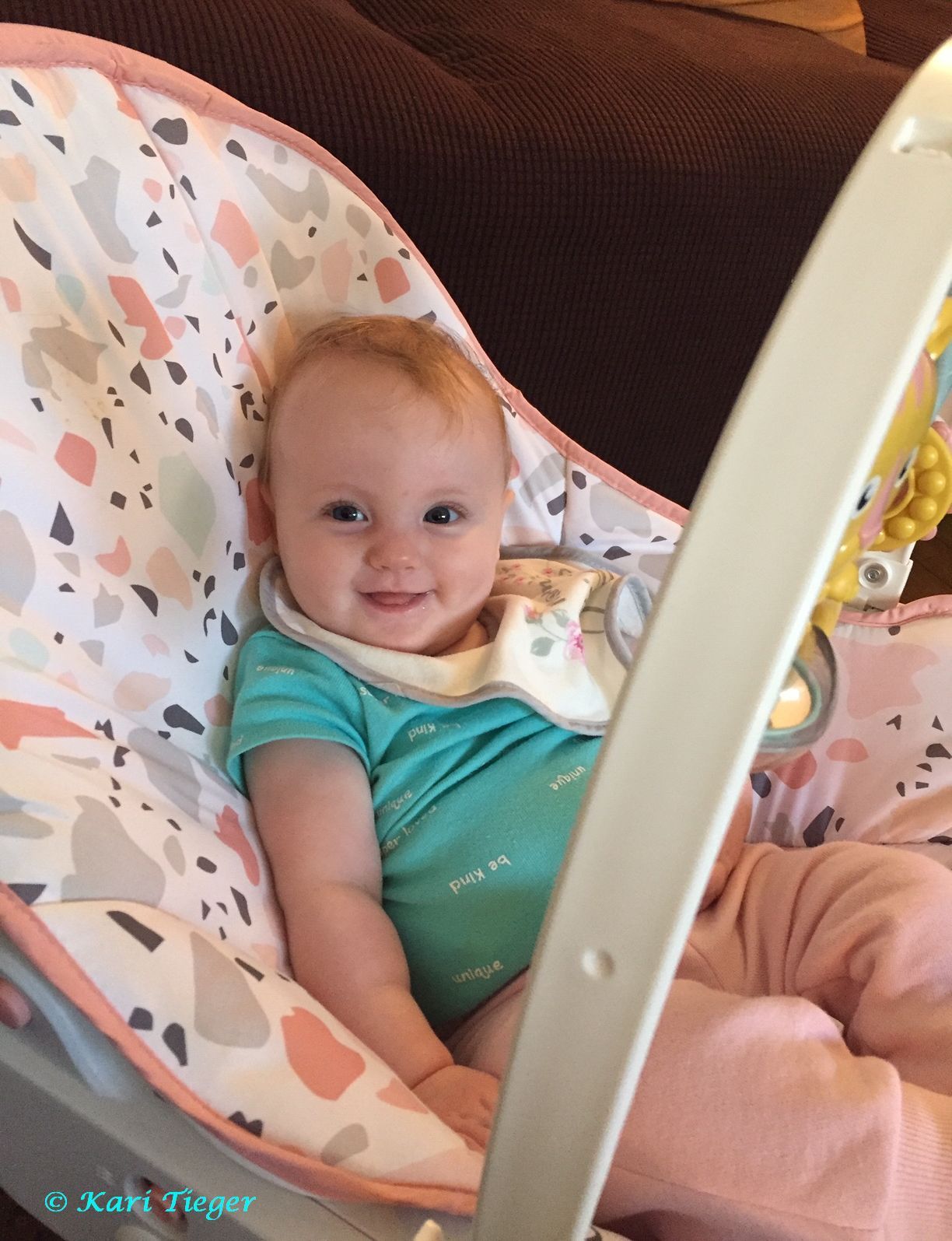 In honor of Earth Day, why not think about planting a tree or two in the near future? I read online that the Taunton Public Library has free trees available.  I'm a member of Arbor Day, so my annual membership brings new saplings to life throughout the year.
Here is a photo from a performance in 2004,  See more about it below.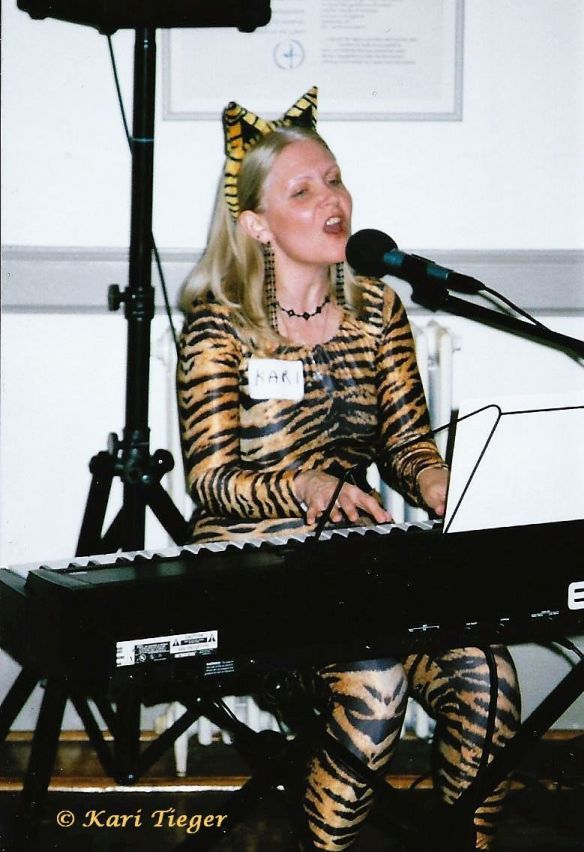 Newly posted today, rediscovered after 17 years, is a video of the first public performance of Something's Wrong from Trilogy of Nightsongs, following its release of in 1996.  I was accompanied by Jon Patrick Brennan on percussion, so you will have to imagine and mentally add the famous bass line as you listen to it.  You can find it under the heading LISTEN of my site, or by visiting
https://youtu.be/svKsC6ICudo
Life continues, as we wait for things to open up again in a big way.  In the meantime, be well, take care of yourself and your loved ones, and I'll write again this summer.