Happy New Year!!  Now that the Holidays are behind us, Jon Brennan, Matt Ricci and I are resuming work on the Nightsong project.  I'll be recording some vocals later this month, and we hope to begin filling in more backing tracks between now and the Spring.  Some of these songs were begun more than ten years ago, so it's clear that this album will take longer from start to finish than any other Kari Tieger release. As often, it started as an EP and has grown into a full length album!  These will be my interpretation of songs from the show written by yours truly and Kevin Campbell.  We first produced our Broadway style musical Nightsong, A Vampire Musical in November 2009 at St. Ann's Arts and Culture Center in Woonsocket, RI.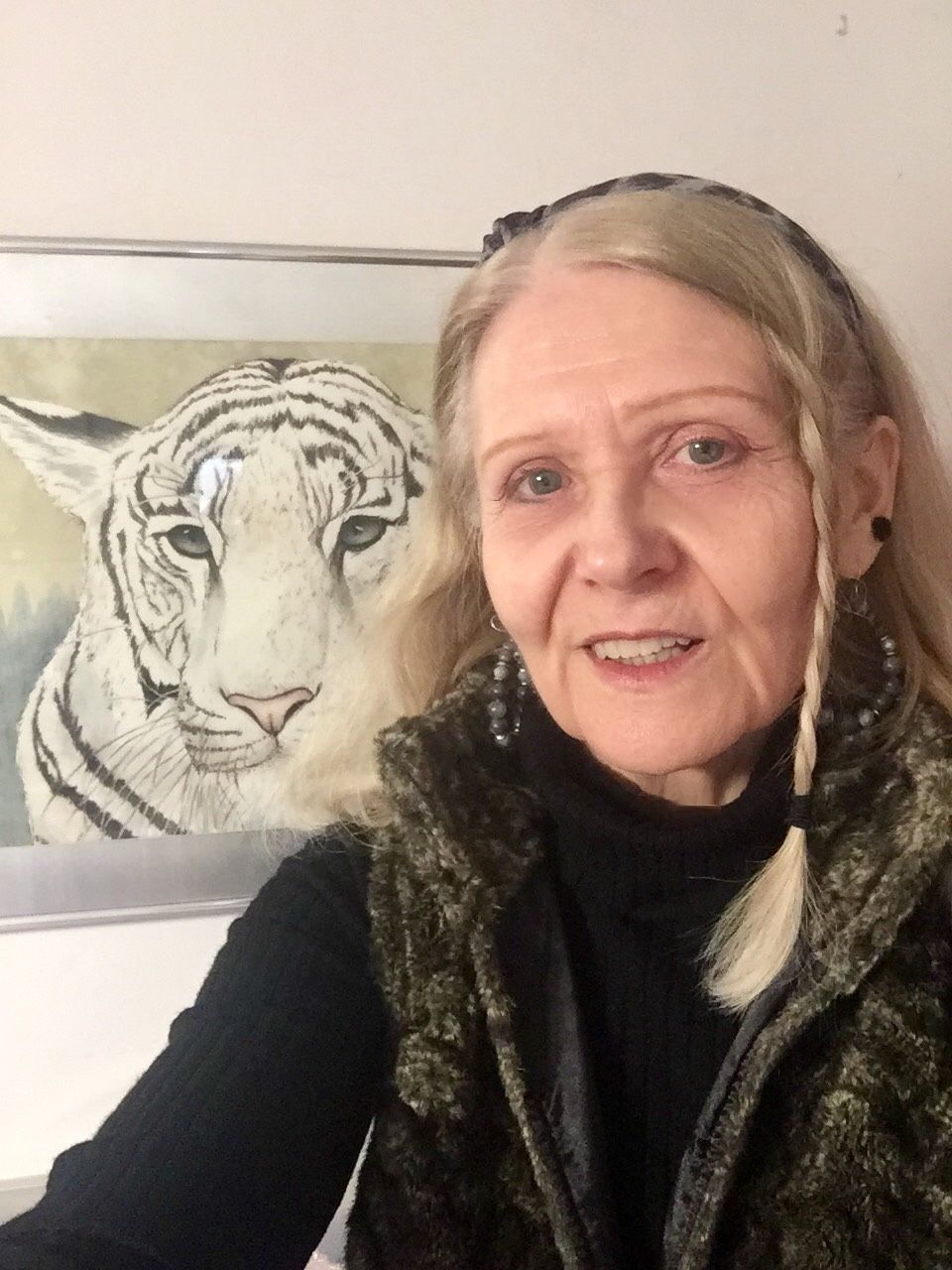 FYI:  For the past month or so, karitieger.com is no longer being hosted at Hostbaby.com, but rather at Bandzoogle.  I'm still negotiating my way around, but have recently added some photos from through the years. 
While I've always been completely self-supporting, I do plan to offer a couple of subscription tiers soon, so that the Superfans and Megafans among you can help support new projects and music we create.  (Not to worry:  this won't represent a huge outlay on any one person's part.  If you regularly buy coffee or other beverages when you're out and about, you could be investing about the same amount toward supporting Kari Tieger Music.)  Thank you in advance for your help!!