Oh my, it's been a whole year since I shared a blog!  Welcome to the warm, wonderful days of late spring, as we transition into summer.  On the evening of June 25th, the Alliance Française will present their annual Fête de la Musique from 5 to 9 PM.  Erin Quinton and I will perform a short set of my French songs and instrumentals at 7 PM.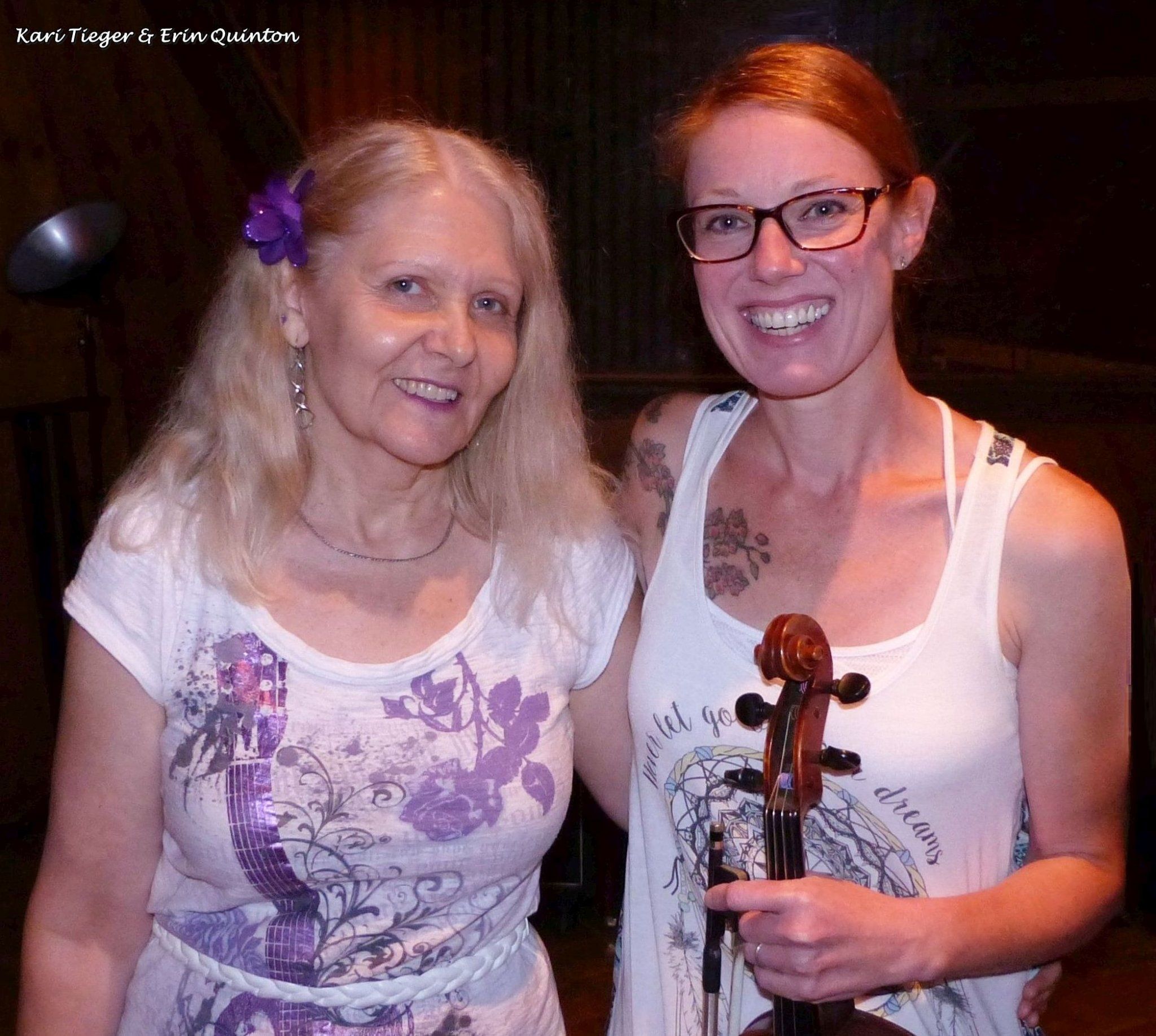 My granddaughter Elena is growing like a weed.  She and the family moved to Maine last fall.  Her current favorite show is Bluey, which we watch when she comes, and she has done some exploring at the keyboard.  Here we are enjoying it together as we sometimes do when she visits.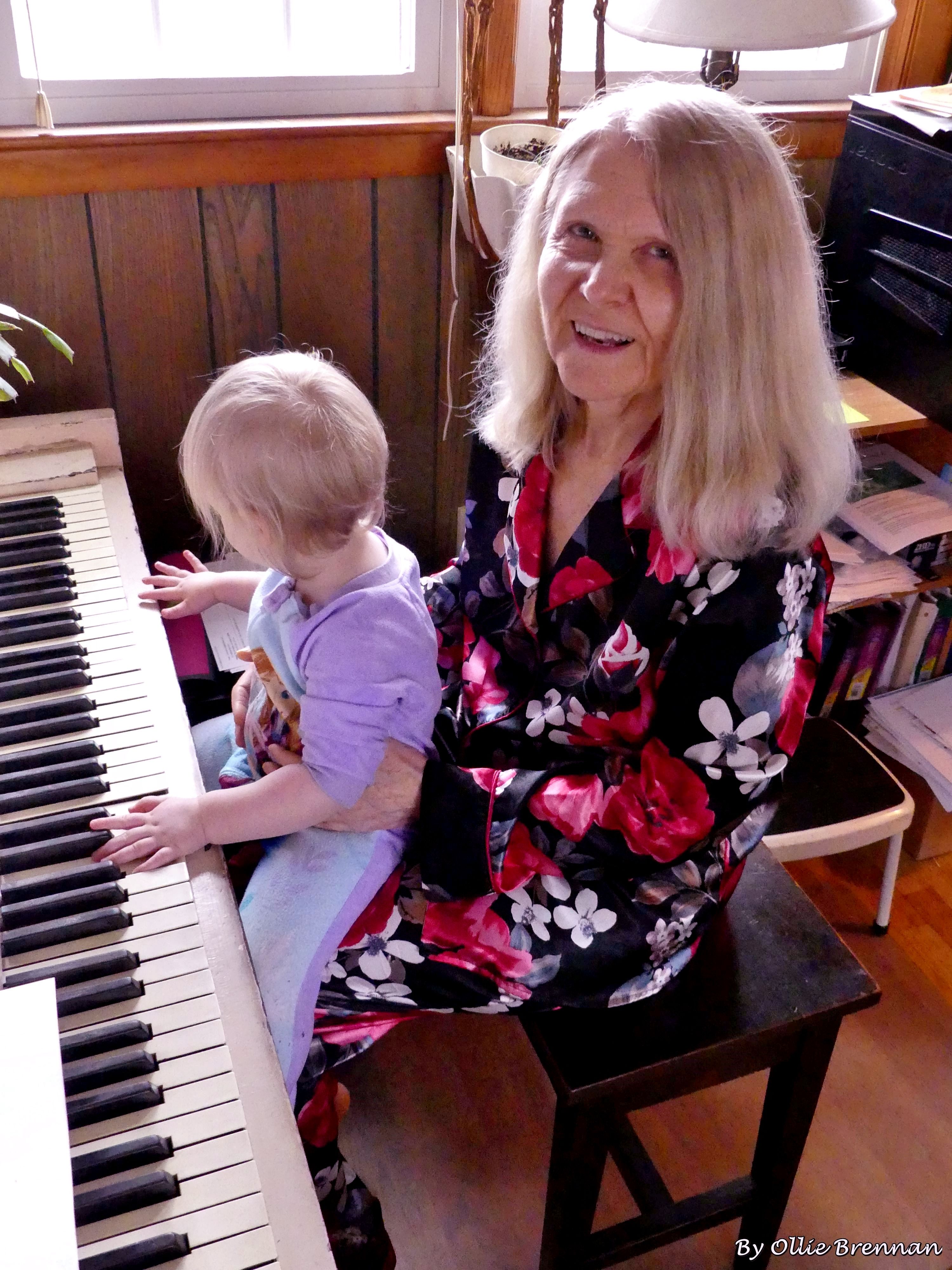 In other news, work continues albeit remotely on the Nightsong album.  The keys and vocals are all recorded, along with a fair amount of the strings.  Next, plans are underway to add drums, bass, and guitar, and the final tracks to be added will be reeds and the rest of the strings. 
This will be a rich album, the full-length follow up to my 2009 "Trilogy of Nightsongs: A Romantic View of Vampires", and hopefully a fitting representation of our 2009 production Nightsong:  A Vampire Musical.  Please stay tuned!